Build Incredible Self-Confidence And Discipline In Our Kids Martial Arts Classes
This is not your standard Kids Martial Arts Class. We're bringing Greensboro a whole new take on training and we could not be more excited to share it with you.
Our Kids Martial Arts program at Octagon MMA and Krav Maga introduces students ages 6-12 to Kickboxing, Brazilian Jiu Jitsu and all the life skills that come with it. Give your child a true challenge today and watch them grow before your very eyes!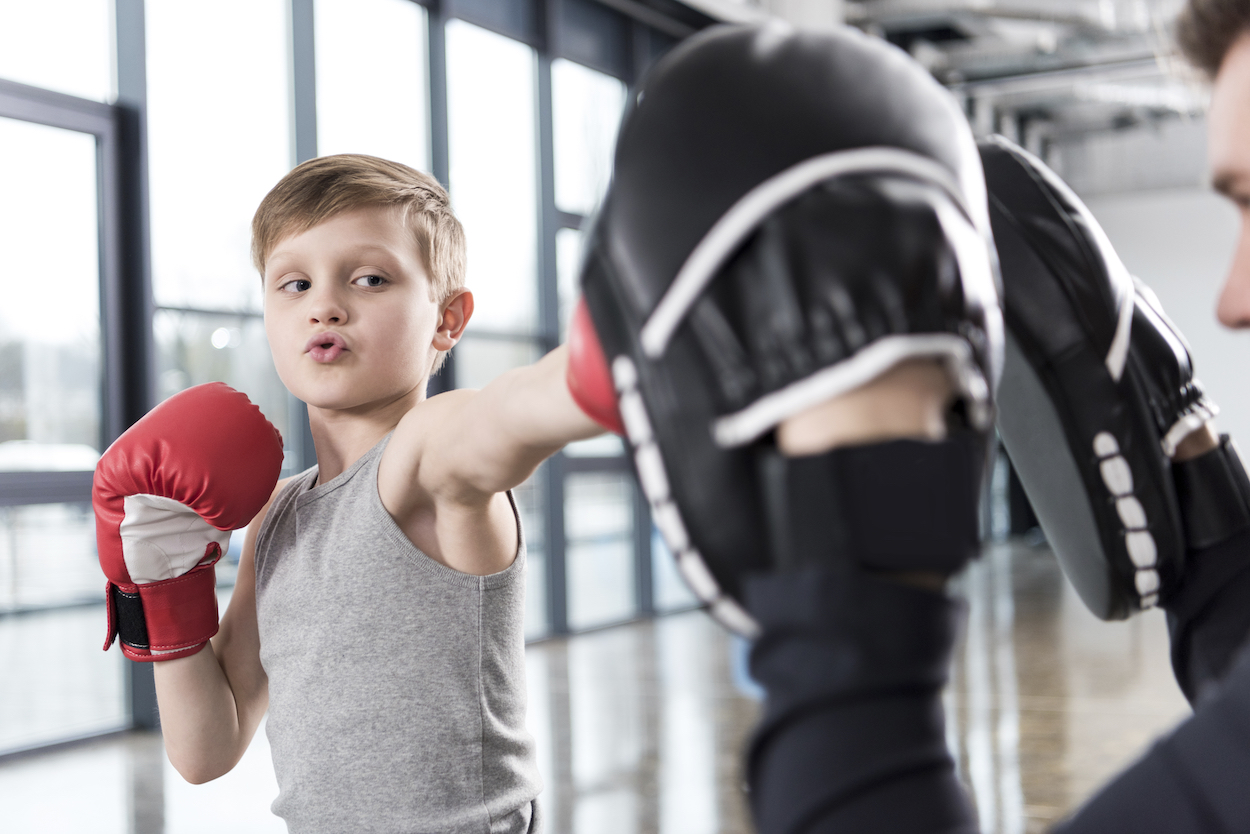 What Makes Our Kids Martial Arts Program The Very Best In Greensboro?
For starters, we truly care. From day one in our Kids Martial Arts classes, your child will learn to push themselves like they never thought possible. At Octagon MMA and Krav Maga, we're not here to help your child earn a black belt. We're here to help them appreciate the benefits of physical activity and build confidence in all aspects of their life.
Each class is held in a safe and secure facility under the instruction of professional coaches. We work hard to meet the needs of every child in class, regardless of their experience level or background.
We're helping students in Greensboro:
Build strength and stay active
Learn conflict resolution strategies
Defend themselves from violence
Walk away with an incredible sense of accomplishment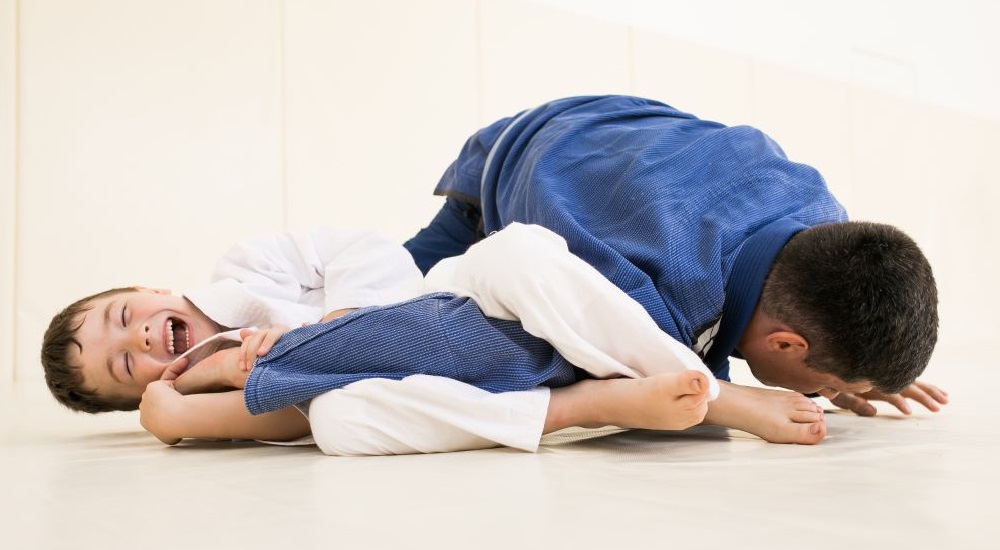 And Before You Know It, Your Child Will Be Prepared For Anything Life Throws Their Way!
That's right! We offer so much more than self-defense.
Students love joining us because they get to try out new moves and stay motivated during each class. But our Kids Martial Arts programs goes well beyond the technique and strategies of Kickboxing and Brazilian Jiu Jitsu.
Each student who comes through our doors is surrounded by positive influences and a great group of new friends. We're here to develop lifelong skill sets that will serve your child no matter what path they take in life.
With us, they'll learn:
Respect and communication skills
Leadership and teamwork
Focus and attention to detail
Self-confidence in everything they do
Join Us In Greensboro Today For The Best Kids Martial Arts Classes Around!
You do not want to miss out. Our team at Octagon MMA and Krav Maga is dedicated to every child in our community and we're excited to share the world of Kickboxing and Brazilian Jiu Jitsu with you today. Join us in Greensboro for our comprehensive Kids Martial Arts Classes and give your child the best foundation for success.
Just fill out the short form on your screen now to learn more!